These days I have convinced myself more and more that I need training for working with Excel. It seems Excel is an essential tool for anyone who has decided to deal seriously with sports betting. This program can not only serve as a simple statistics tool, but it is also useful when you need to extract data from websites to build different betting strategies.
What do I mean? For several months I have been developing two betting systems on football matches and in both cases I got the problem that I have to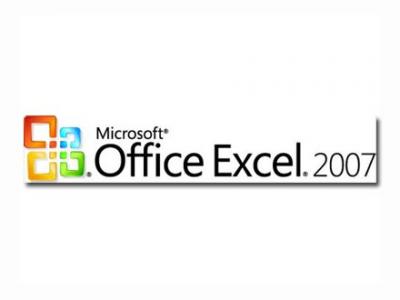 invest too much time to develop them fully. In both cases, it turns out that I can help myself if know Excel well enough.
The first betting system I talk about is connected with the search for matches where the last few matches played by any of the teams or head to head matches are tied. I look for three or more consecutive draws. For the last twenty days I have checked every morning all matches in the betting coupons and I've found 31 bets. 11 matches of these finished with success which gave me a pure profit of 30% from my original bank.
All I need is to learn how to deal with excel, so the program to extract the matches and I don't need to do it every day.
Another one of my betting systems that I stopped because of too much time invested in it is related to the tracking of football results connected with the odds for a win for the favourites and outsiders. The system is simple. I write down every match of the betting coupons, entering the odds of favourites and underdogs and those for draw. Thus, I make a small database, which when filled with matches shows some really sensitive differences between the odds offered by the betting houses and the actual results.
In this betting system, however, I encountered a problem. I use average odds from more than 100 bookmakers. However, the list of bookmakers in different betting sites is constantly changing, which confuses my database and distorts the results.
It turned out that I could fix this problem again with Excel and use it to sort the most important bookmakers and only import odds that I want. Thus using excel I can continue with my system and achieve the results I want.
I say all this because just minutes ago I downloaded Excel 2007 for dummies and I started reading it. Something I really recommend to anyone who wants to fully deal with betting.
Just for example here on the video you will see a way of using Excel for your betting