These days I have convinced myself more and more that I need training for working with Excel. It seems Excel is an essential tool for anyone who has decided to deal seriously with sports betting. This program can not only serve as a simple statistics tool, but it is also useful when you need to extract data from websites to build different betting strategies.
What do I mean? For several months I have been developing two betting systems on football matches and in both cases I got the problem that I have to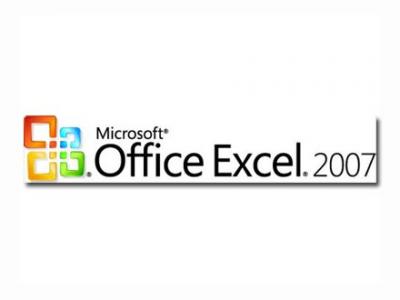 invest too much time to develop them fully. In both cases, it turns out that I can help myself if know Excel well enough.
The first betting system I talk about is connected with the search for matches where the last few matches played by any of the teams or head to head matches are tied. I look for three or more consecutive draws. For the last twenty days I have checked every morning all matches in the betting coupons and I've found 31 bets. 11 matches of these finished with success which gave me a pure profit of 30% from my original bank.
All I need is to learn how to deal with excel, so the program to extract the matches and I don't need to do it every day.
Another one of my betting systems that I stopped because of too much time invested in it is related to the tracking of football results connected with the odds for a win for the favourites and outsiders. The system is simple. I write down every match of the betting coupons, entering the odds of favourites and underdogs and those for draw. Thus, I make a small database, which when filled with matches shows some really sensitive differences between the odds offered by the betting houses and the actual results.
In this betting system, however, I encountered a problem. I use average odds from more than 100 bookmakers. However, the list of bookmakers in different betting sites is constantly changing, which confuses my database and distorts the results.
It turned out that I could fix this problem again with Excel and use it to sort the most important bookmakers and only import odds that I want. Thus using excel I can continue with my system and achieve the results I want.
I say all this because just minutes ago I downloaded Excel 2007 for dummies and I started reading it. Something I really recommend to anyone who wants to fully deal with betting.
Just for example here on the video you will see a way of using Excel for your betting
The English Premier League reached its fourth round and on Saturday night we will see the match between Sunderland and Liverpool. The match will surely be very interesting especially since both teams are with fairly equal strength in the last few years, despite the huge money that Liverpool has spent for new players.
In this match the betting houses prefer the guests from Liverpool and put them in a role of the favorite, a fact that is a little strange for me. Sunderland has played two games so far this season. In both matches the players presented more than worthy. The boys of Martin O'Neill made two draws as guests of Arsenal and Swansea.
While in London against Arsenal they failed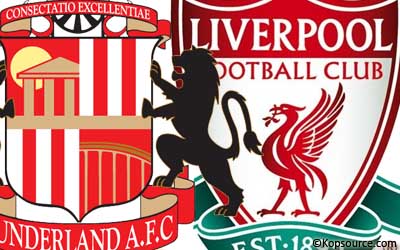 to make much and with luck just brought home a point, against Swansea the Sunderland's players can only regret having missed the victory. In both games, however, they demonstrated that the team has the capacity that should not be taken as an underdog in a single match of the season.
While things are pretty rosy in Sunderland, Liverpool players seem a bit lost at the moment. Brendan Rodgers seems to have tried too quickly to provide his ideas in the club and things are difficult to be achieved. It's obvious the effort of his players to keep the ball, but they have little success to find open spaces in attack. This was demonstrated in the last game against Arsenal and in the first match for the season when the team lost to WBA with 3-0.
However, in the game against Manchester City, things happened. It seems the tactic which Brendan Rogers tries to provide in Liverpool is good enough against the class opponents who attack and leave some space behind. However, when the opponent players have folded back, anticipating attacks, it becomes difficult for Liverpool's players.
Watch the video below which is taken after the last match between these two teams
This is why my preferences are for the hosts from Sunderland. I can't bet on their victory, but I can try the Asian Handicap. The proposal from the betting house I use for backing Sunderland in this match with 0;+0.5 brings coefficient of 1.85, which I think is good enough to bet.